In the News
"The two great obligations of citizenship are voting and paying taxes, and just as there is a ceremonial aspect to voting, there ought to be — and in the case of return-based taxation there is — a ceremony of fiscal citizenship through filing your tax return."
In his new book, Learning to Love Form 1040: Two Cheers for the Return-Based Mass Income Tax (University of Chicago Press, 2013), Professor Lawrence Zelenak outlines the full spectrum of political and cultural significance unique to the American income tax.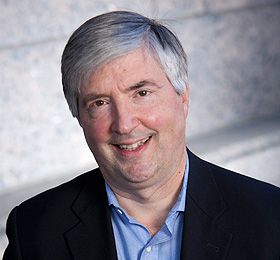 Lawrence Zelenak, the Pamela B. Gann Professor of Law, teaches income tax, corporate tax, a tax policy seminar, and torts. His publications include numerous articles on tax policy issues and a treatise on federal income taxation of individuals.