Banner
Main Content
Content
Duke Law School donors, board members, faculty, named scholars, and fellows gathered on October 28th at the J. B. Duke Hotel at Duke University for the 2023 Scholarship & Fellowship Brunch. Students had the opportunity to meet and thank the donors whose support of financial aid has helped make their Duke Law education possible.
Duke Law was able to award over 200 named scholarships and 38 named fellowships to current law students in 2023. We are immensely grateful to the many alumni who have funded scholarships and fellowships for our students.
Image Above Text
Title
Susan Bysiewicz '86
Content
Bysiewicz, who was elected lieutenant governor of Connecticut in 2018, has divided her career between practice of business law and public service, but she has made advancing opportunities for women central in every position she's held. "Women's issues are economic issues, and if you uplift women and girls, you'll be uplifting families," she says.
Image Above Text
Title
Judge Richard Gergel '79, T'75
Content
A new book from Judge Gergel, who has served on the U.S. District Court for the Southern District of South Carolina since 2010, offers an untold story of American civil rights history and his predecessor Judge J. Waties Waring's awakening to racial injustice. "In some ways, Judge Waring asks all of us for our better angels," he says.
Image Above Text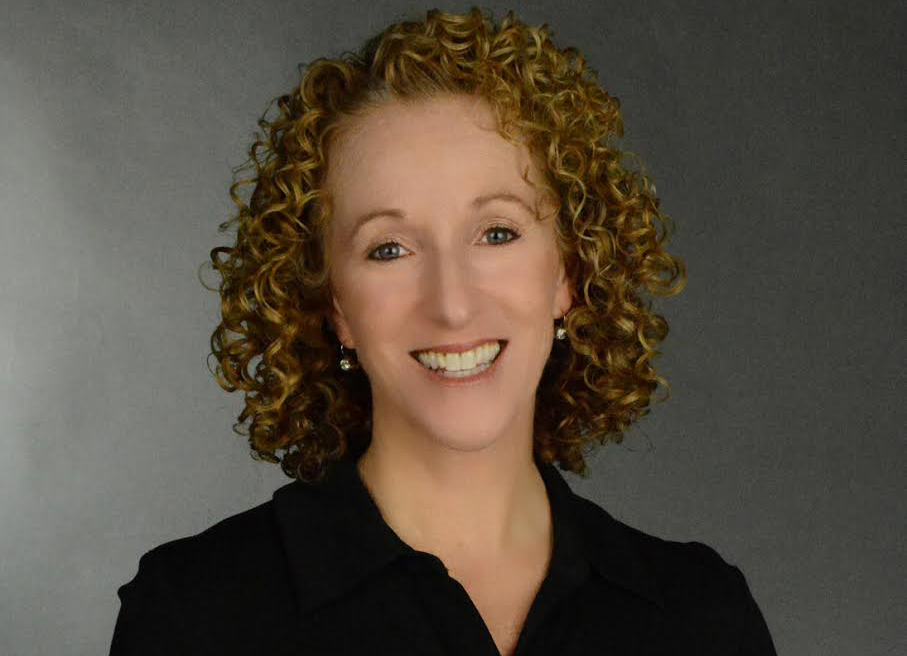 Content
Redler, general counsel and corporate secretary of Tilray, Inc., never imagined that cannabis would figure into her career in corporate law, but helping a company enter a market that didn't exist until a year ago provides a certain thrill. "What I'm really excited about is having the opportunity to play a part in shaping the future of an entire industry from its very early stages."