Banner
Main Content
Heading
Thanks to the many alumni who returned to campus for Reunion 2019!  We hope you enjoyed the opportunity to reconnect with your classmates, professors, and others in the Duke Law community.
We depend on alumni feedback to make each reunion better than the last. Please take a few minutes to complete our short survey; your feedback will help us in our efforts to provide more meaningful and enjoyable programs, during reunion and throughout the year.
Education Sessions
Image Above Text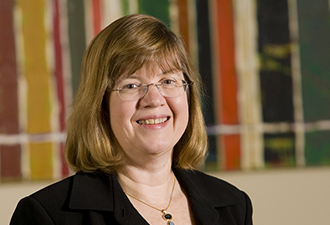 Title
Civility, Ethics, and Well-Being
Content
Professor Kathryn W. Bradley, Duke Law's director of legal ethics, led a conversation about ways to promote civility, ethical conduct, and attorney well-being in your practice, even as increased social divisiveness and stress are creating new challenges for our profession. 
Image Above Text
Title
The promise and peril of next generation A.I.
Content
Jeff Ward, Associate Dean for Technology & Innovation, Director of the Duke Center on Law & Technology, and Associate Clinical Professor of Law, discussed next-generation artificial intelligence and machine-made digital artifacts that may fool even the savviest critics.
Image Above Text
Title
Honesty and Truth in Criminal Justice
Content
Lisa Kern Griffin, the Candace M. Carroll and Leonard B. Simon Professor of Law, discussed the gap between truth and honesty in the criminal justice system, and how the courts may shed some light on the challenges of a "post-truth" public discourse.
*
Do you have your own Reunion photos you'd like to share? Email them to Lauren Rice at Duke Law.