Banner
Main Content
*
Graduation events, including the Law School's Convocation, have been postponed. Duke remains committed to having an in-person celebration of the Class of 2020 on campus at a later date. This page will be updated as information becomes available. Please contact the Office of Student Affairs with questions.
Heading
Congratulations on reaching graduation! We're proud of all your hard work and look forward to celebrating this milestone with you.
This page has information on the required steps for graduation, schedule of events, nominations for the Justin Miller Awards, and all the details you will need to be prepared for a worry-free graduation.
Ceremonies and events will be held Thursday, May 7, to Sunday, May 10, 2020.
Heading
Meet members of the JD Class of 2020
Content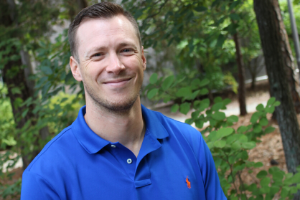 The 214 students in the JD Class of 2020 represent 104 undergraduate institutions.
Heading
Meet members of the LLM Class of 2020
Content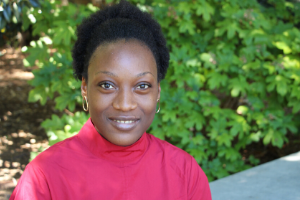 Ninety-six accomplished attorneys from 39 countries began their LLM studies at Duke Law School last fall.