There are no upcoming events noted at this time.
Visit back soon for more details on future innocence-related activities.
Past Events
Wrongful Convictions: Preventions and Remedies Conference
On June 10, 2004, one hundred and thirty-five law enforcement, defense attorneys and prosecutors gathered at a conference sponsored by the Center, with funding from the John S. and James L. Knight Foundation. In her keynote speech, former U.S. Attorney General Janet Reno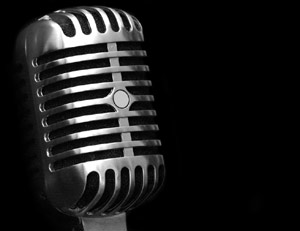 called on all those in law enforcement to keep an open mind about the guilt/innocence of suspects. Ms. Reno highlighted eyewitness identification as a major cause of wrongful convictions. Professor Gary Wells, an expert on eyewitness identification at Iowa State University also spoke. Dr. Wells has been at the forefront of research on eyewitness identification and formulating recommendations for sequential double-blind identification procedures. Lori Linskey, Deputy Attorney General of New Jersey, reported on the many changes her state has made in their policies and procedures in order to decrease wrongful convictions. Jennifer Thompson Cannino, a sexual assault survivor whose eyewitness testimony sent an innocent man, Ronald Cotton, to prison in North Carolina for ten and a half years, spoke movingly of her – and his – experiences.