Michael McArthur
Assistant Director, Access and Collection
FCIL Librarian
Lecturing Fellow
Michael McArthur joined the Goodson Law Library in September 2017. He received his J.D. from the University of Nebraska College of Law, an M.L.I.S. from the University of Washington, and holds a BA in Japanese from Brigham Young University. Prior to arriving at Duke, he worked as a Reference Librarian at the University of Michigan Law Library for several years.
Mike teaches International Research Methods and co-teaches sections of the JD and LLM legal research and writing course and Legal Analysis, Research and Writing.
He is a member of the Washington State Bar and the International Association of Law Libraries. Mike is also active in the American Association of Law Libraries, where he serves on the advisory board of the Index to Foreign Legal Periodicals and the Digital Access to Legal Information standing committee.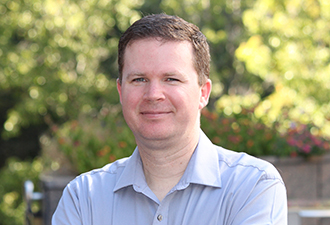 Law Library
Research Instruction
Research Support
Research and Library Faculty
Collection Development