In the News
Gulati-Buchheit proposal to increase private-sector investment in Greek debt gains attentionn
"'The question really has to be how do we get the private sector back into the game,' said Mr. Gulati, who presented the proposal at a conference on Greek debt in July.

European governments do not want to lend Greece any more money, nor do they want to have their debts written down, Mr. Gulati said. So the trick, he argued, is devising a mechanism that can persuade private sector investors to pick up the slack."
— The New York Times, A Bold Proposal to Offer Greece Some Financial Relief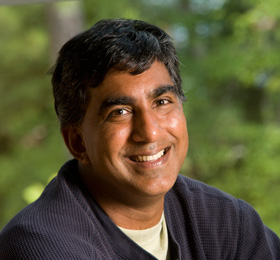 Gulati's research interests are in the historic evolution of concepts of sovereign immunity and racial inequality. He has written about racial diversity in the United States and posed solutions to sovereign debt.