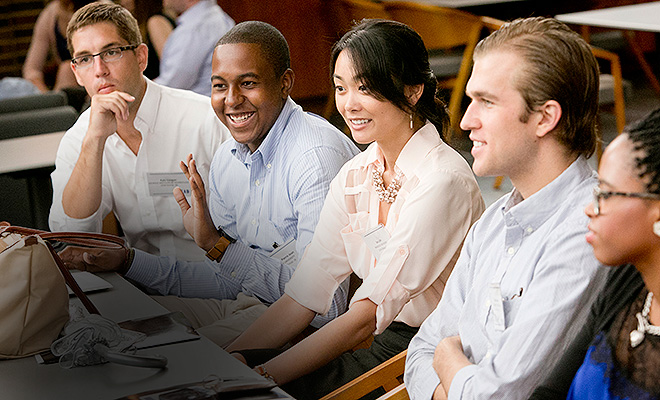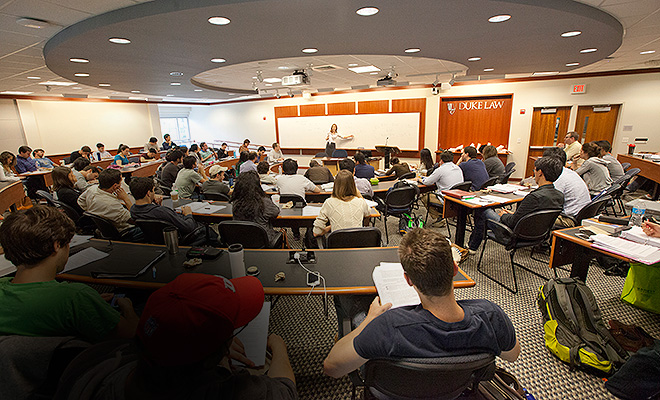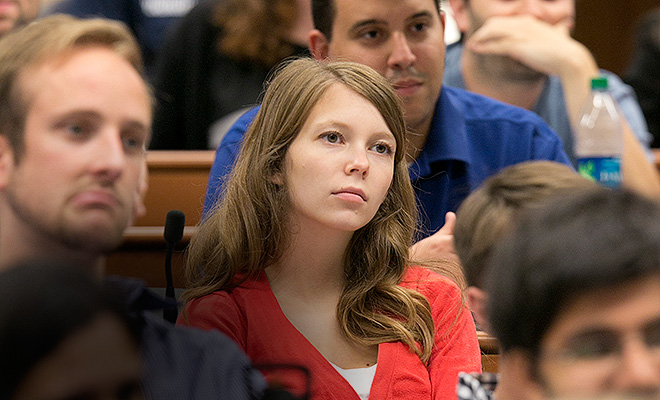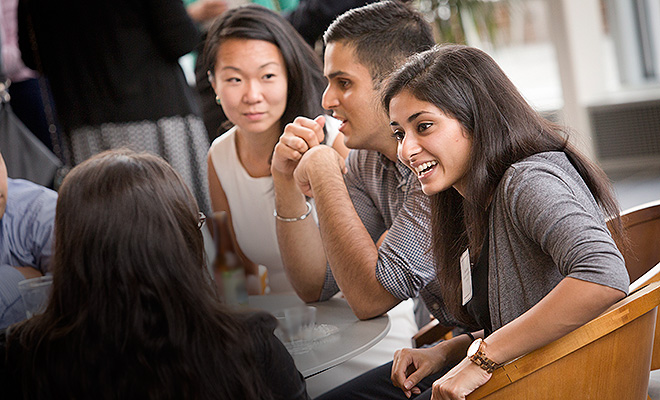 Admissions
Duke Law School is a community of lawyers. Some are in the earliest days of their careers; some are in the depths of intense study and research rooted in years of practice, teaching, and public service. When you arrive here, you become a colleague in an intensive and collaborative exploration of the law. We encourage and expect you to create your own adventure, to use the vast resources at your disposal to contribute to Duke Law, to the community, and to the legal profession.
Plan a Visit Request a Brochure Recruitment Calendar Download the Viewbook
Message from the Dean
"At Duke Law School, we like to follow a set of values that we believe set us apart from other law schools, values that we have come to call 'The Duke Way.' The Duke Way is a combination of intellectual engagement at the highest level, extraordinary collaboration and collegiality, and a commitment to serving the common good. We take scholarship, service, professionalism, and teaching seriously, but we try not to take ourselves too seriously."
Academic Strengths
Duke Law's curriculum is designed to be flexible, giving you the opportunity to design much of your course schedule to meet your intellectual and career goals. You'll find a vast selection of courses and opportunities to develop specialized expertise, with particularly strong concentrations of courses, programs and opportunities in the following areas:
Qualifications for Admission to the Bar
In addition to a bar examination, there are character, fitness, and other qualifications for admission to the bar in every U.S. jurisdiction. Applicants are encouraged to determine the requirements for any jurisdiction in which they intend to seek admission by contacting the jurisdiction. Addresses for all relevant agencies are available through the National Conference of Bar Examiners. For additional information, please visit the American Bar Association (ABA) website.